Welcome to the Year 4 Blog
Click on the link below to access the curriculum overview for Spring 1. The children are coming home with a paper copy today as well. Have a great weekend!
25.11.21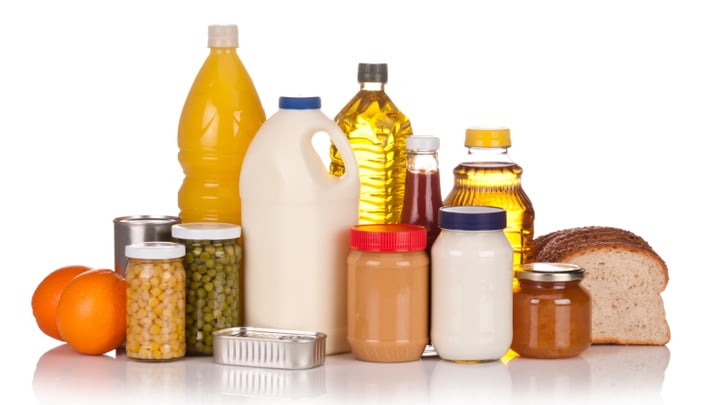 This week, as part of our DT topic "Fresh food, good food" we investigated how different foods were packaged and how the packaging helped to keep the food fresh.
Many thanks for all the donations of packaging you all sent in to help the children in their investigation!
19.11.21
This year we all made sock puppets for Children in Need. We had a fabulous time and loved raising lots of money. Here are a few of the end products.